How to lose weight without dieting ? Weight loss tips
Despite the plethora of diets out there, losing weight is not always a successful business. How to lose weight ? What are the best tips for losing weight? And without a diet if possible? We reveal some tips to lose weight without starving yourself, but just by changing a few habits and becoming aware of your body's needs.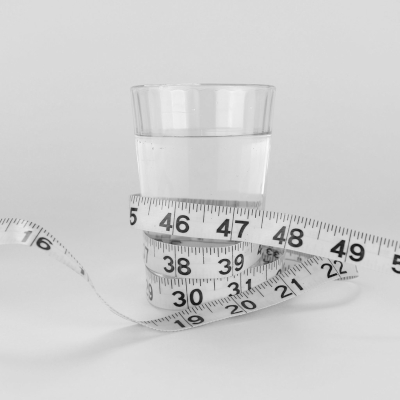 Why should we take the time to eat?
By eating slowly we allow more time to enjoy the taste of the food. In addition, when we eat too quickly our body sends the signal of satiety to the brain too late. In addition, when we eat too quickly our body sends the signal of satiety to the brain too late. As long as this signal has not arrived, we are encouraged to continue to eat and therefore often to eat too much.
breakfast
Too often breakfast is overlooked or rushed, when it is not simply eliminated from the busy morning schedule. As curious as it sounds, losing weight starts with eating right in the morning. This first meal of the day should provide 20 - 25% of the calories of the day and allow you to last until noon without craving.
When to eat to promote weight loss?
This is the key to a successful diet. By adapting to the needs of our body, we provide it with the nutrients that will allow it to fuel all day. So what matters is no longer what you eat, but rather when you eat. This means that eating a pasta dish or chocolate will not have the same impact on the body if it is noon or 10 p.m. It will then simply be necessary to find the right niche to eat any food. More than a diet, it is above all a food rebalancing that allows us to consume what we want, but not at all times.
Burn fat on a daily basis
If you want to lose weight without exercising, you can do a few simple things on a daily basis that will help you burn calories. The current generations are becoming more and more sedentary. We spend the day at the office and the evening on the sofa. We take the car even for the smallest trips. Simple changes in your habits allow you to be more active on a daily basis: going up the stairs instead of taking the elevator, going for a walk during the lunch break, using the bike instead of the car.
Water
Water is a precious ally when you want to lose weight. Not only is it lower in calories than sodas, but when you drink enough, it's a natural appetite suppressant.
Choose small dishes
Research shows that the more you choose a large plate, the more you eat. It is therefore advisable to choose small plates and serve small portions, even if it means refilling later.
find people with the same goal
Look for someone as motivated as you. Walking the road together seems half the time and there will always be one to encourage the other in difficult times.